Facility Health Inc. is now

Combining world class software and services to provide our global clients with unmatched capabilities
PARTNER WITH FACILITY HEALTH INC.
Prioritizing Investments.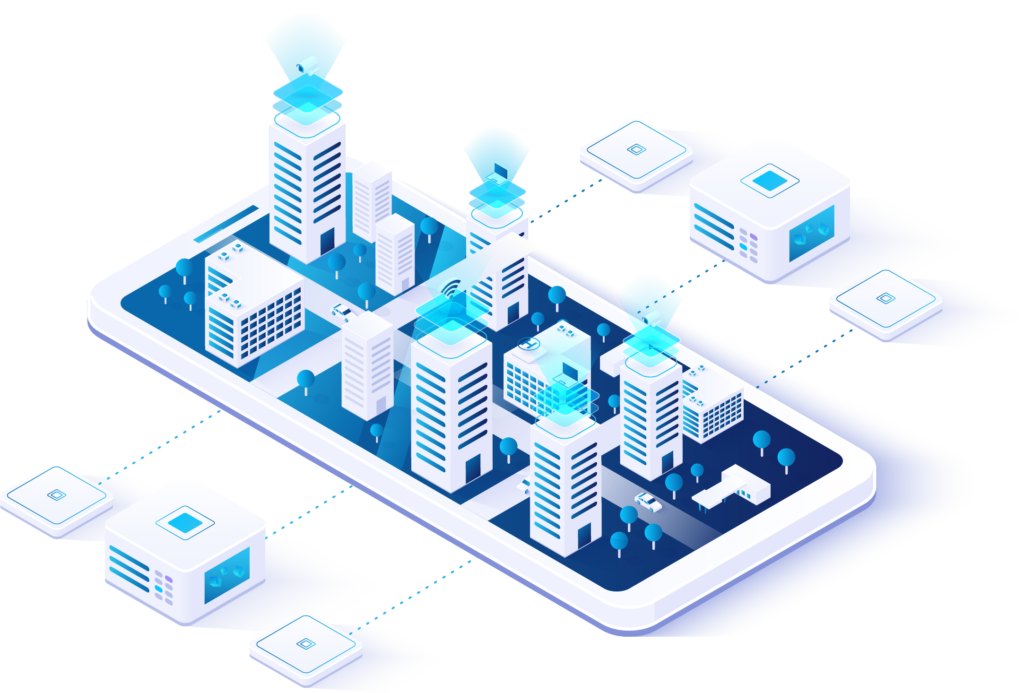 The time to ease your capital planning burden is now. Turn to the expert that other leading facility executives, infrastructure experts and organizations including Congress, turn to.
REAL-TIME CAPITAL PLANNING DATA AND INSIGHTS
"If things continue to age at this rate without any increase in investment, we're projecting that up to 68% of the infrastructure will exceed its expected useful life by 2031."
0
B
Total Portfolio Replacement Cost
0
%
10 Year Preventive Maintenance ROI
0
$
Minimum Capital Investment
to Prevent Further Aging /SQFT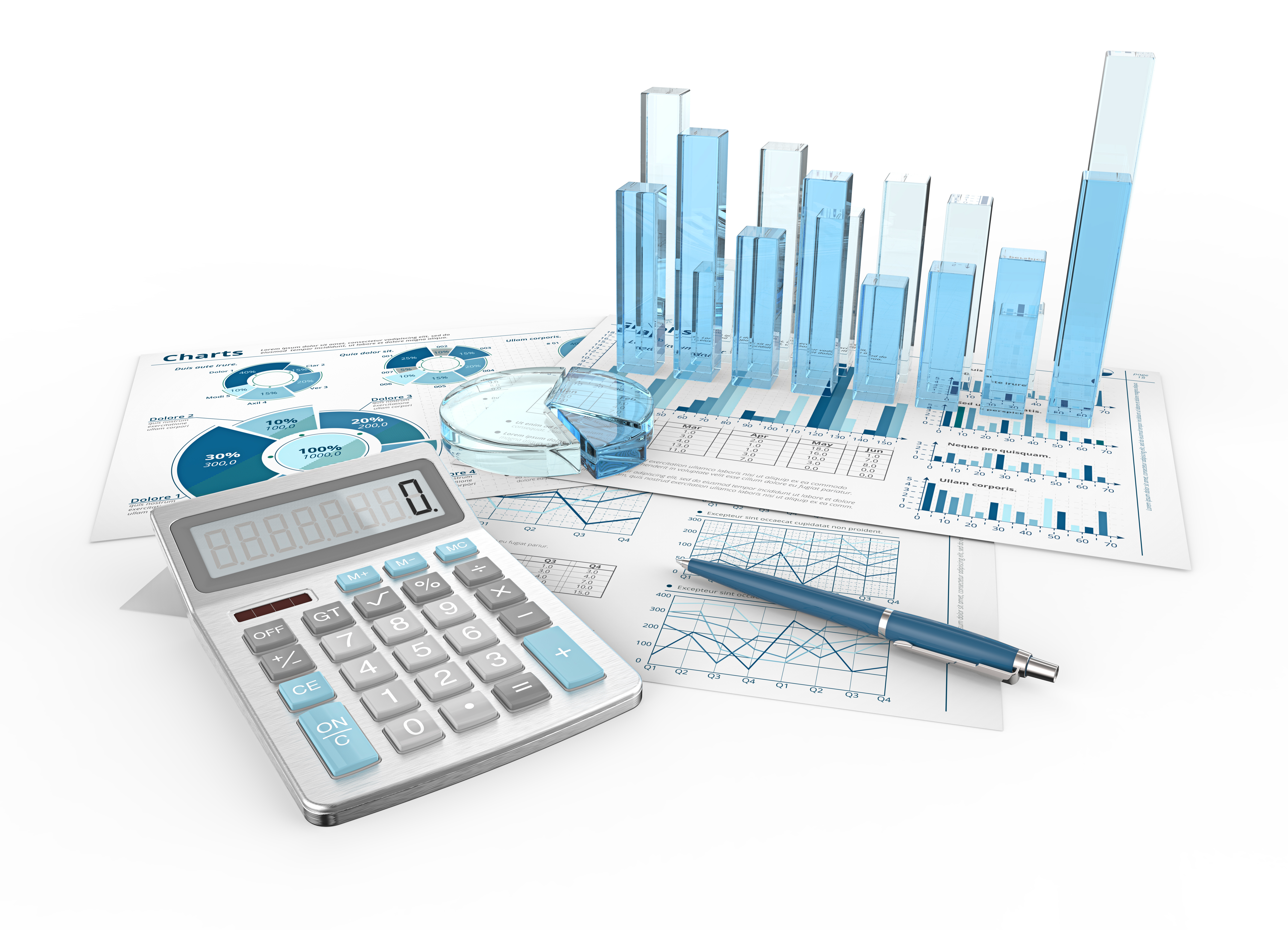 Where should you be investing to achieve maximum infrastructure performance?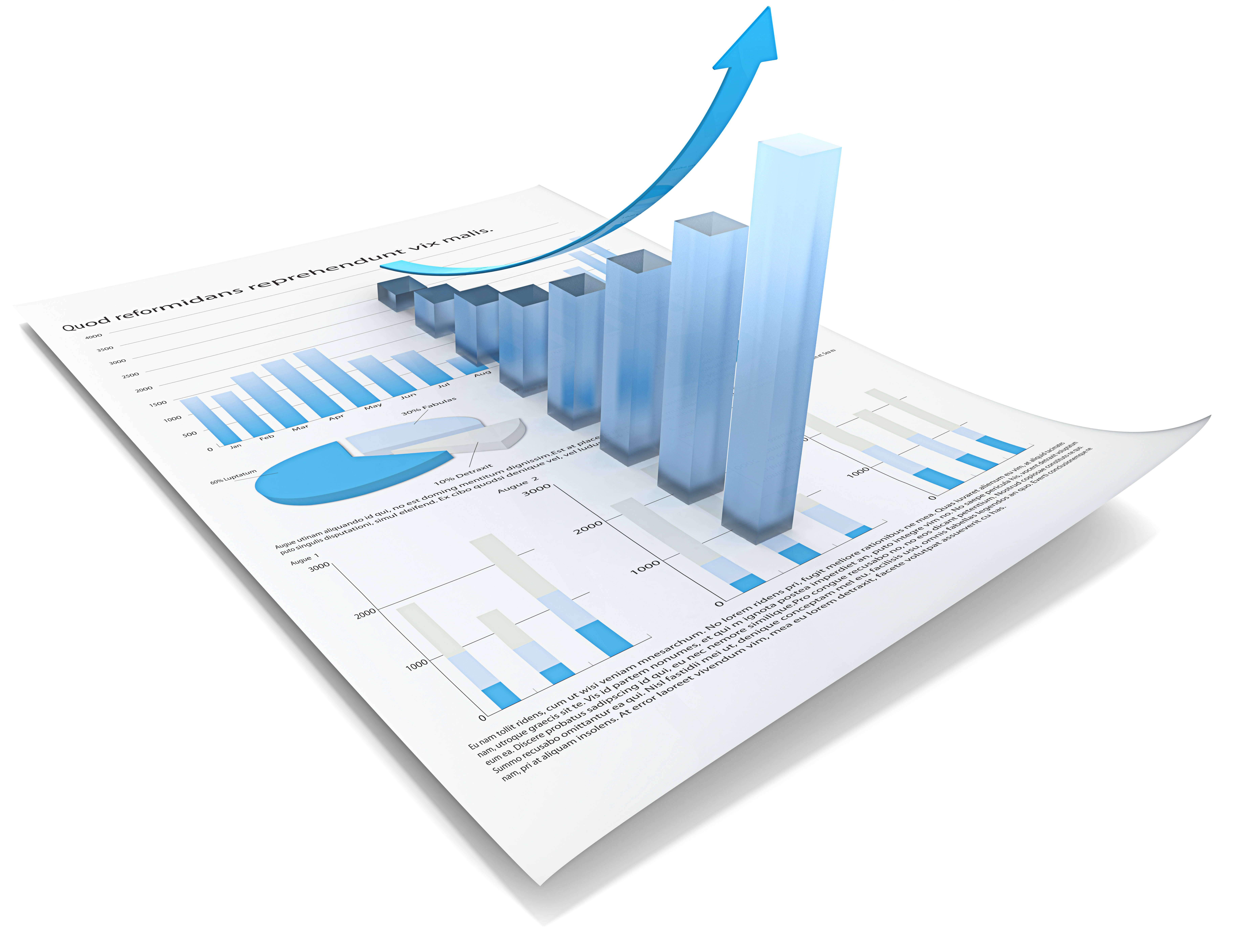 How much should
you be investing?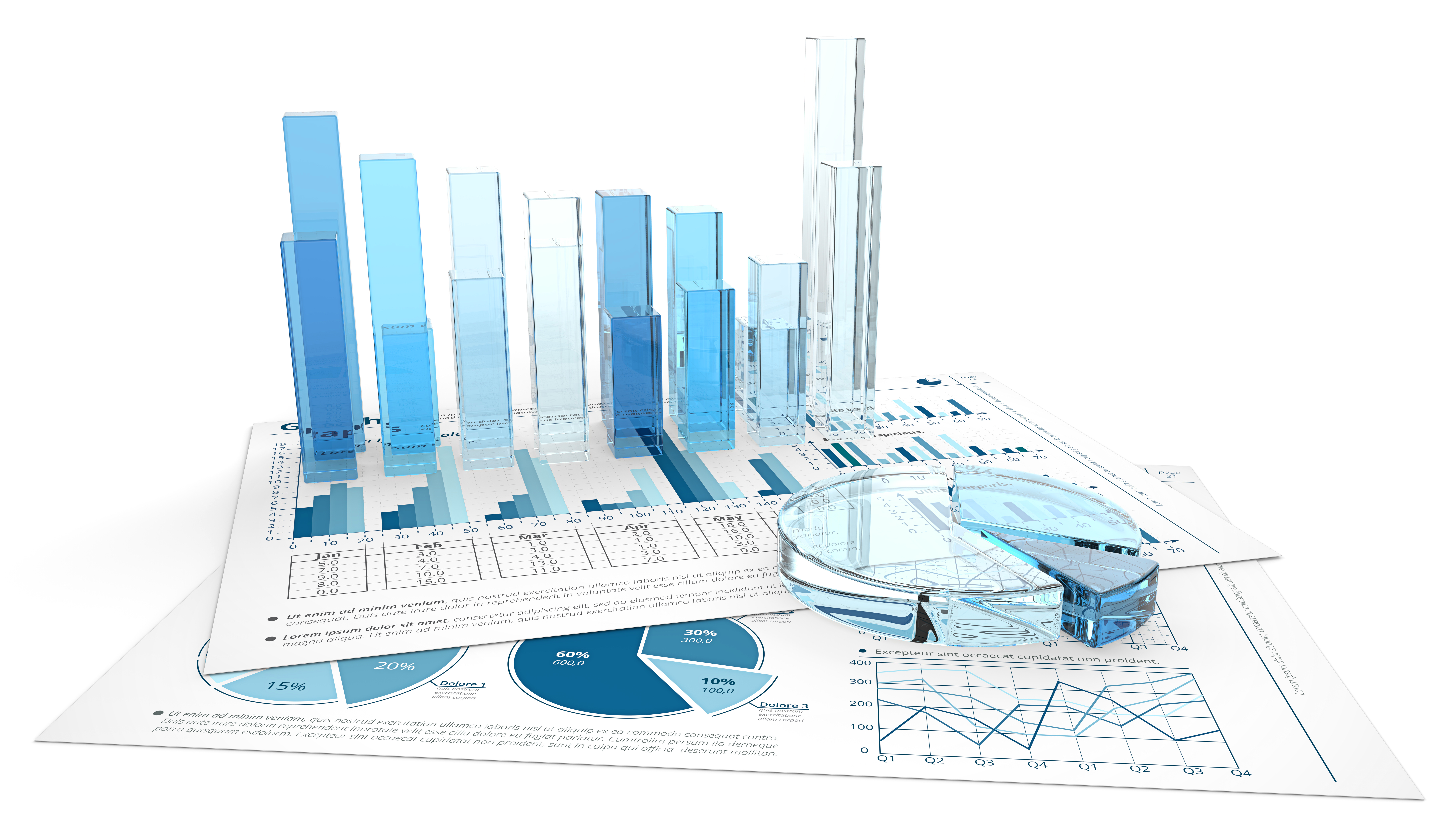 Can you measure the effectiveness of your previous investments for continued improvement?
Do you have the t
ools and data
 you need to understand your needs and secure the right amount of capital for your facility? It's time to look at a predictive maintenance strategy and Asset Life Cycle Care.
Investing in preventative maintenance can generate an ROI of up to 300%! Divesting, while appealing today, will actually increase long-term capital needs and negate any short-term savings.
Gain first of its kind visibility which allows you to Compare your enterprise against FHI's national portfolio of interactive live dashboards.