The top challenges are more related than you might think!
What are the top three challenges Facility Managers f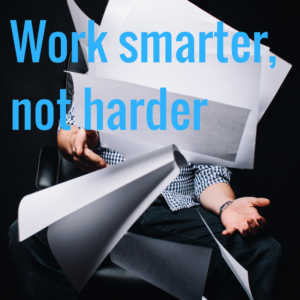 ace on a regular basis today? Challenges come and go, but it seems that energy reduction, Joint Commission compliance, and budgeting and forecasting are always at the top of the list.
But what do all of these have in common? Traditionally, you might see these as separate tasks or separate objectives in an organization. In reality, they are not!
Today, a Facility Manager must juggle all three challenges, plus others, in an environment of increased cost pressure. By utilizing a Dynamic Facility Condition Assessment from Facility Health Inc., a Facility Manager can address these challenges with a single solution.
Our solution is The Origin Solution. The Origin Solution combines software and hands on engineering services to assist the facility manager with identifying asset risk effectively by monitoring future investments and optimizing capital spend.
With Origin, you can tie together objective budgeting, forecasting, compliance, strategic energy cost reduction and more. Facility Managers are better able to focus on predictive maintenance rather than reactive maintenance, and predictive maintenance allows the Facility Manager to monitor the top three challenges they face on a regular basis.
For more information about predictive maintenance and The Origin Solution, contact us!