IS THE CHALLENGE OF SETTING UP AN AEM PLAN PUTTING YOUR FACILITY AT RISK?
Your Facility Needs an AEM Plan
Here's why: since 2011, there have been a series of updates in CMS Hospital Equipment Maintenance Requirements. More specifically, since 2013, The Joint Commission has tweaked requirements to more closely match the CMS approach that permits experience and other parameters to factor into maintenance decisions (Source: Alternate Equipment Management [AEM] Program Compliance; 52nd Annual ASHE Conference, July 2015; David Stymiest).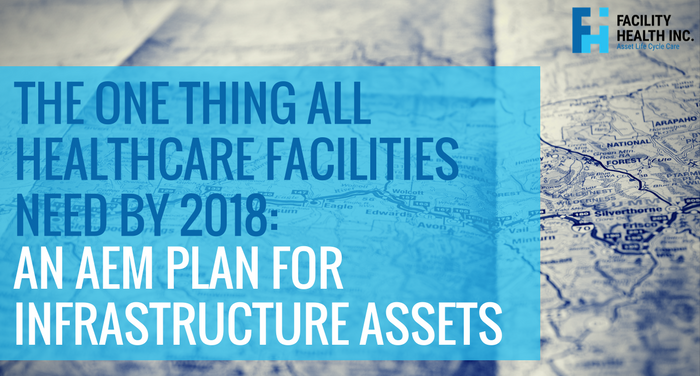 To put is simply:  the new standard and requirement for Preventative Maintenance performance is 100% and you will need to have historical records to show that the work is being done.  There is no margin for error.  If you plan to deviate from manufacturer's recommended maintenance for any assets not governed by life safety, accreditation or other AHJ standards, then an AEM plan must be developed and deployed.
Say what you do. Do what you say. And do it 100% of the time. That's what an AEM Program is all about.
The concept is easy, and getting started can be hard, but with
the proper standards and data structures in place, it is much
easier than you think. We can help.