CAN YOU MEASURE THE IMPACT OF A FAILURE THAT DOESN'T HAPPEN?
We're Here to Help Prepare and Protect Your Facility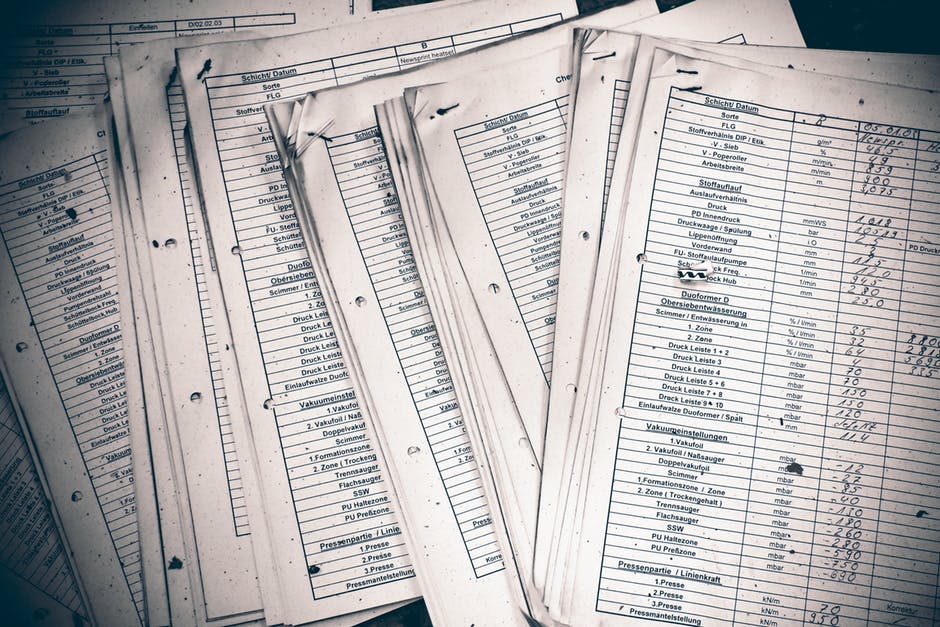 Is the Challenge of Setting up an AEM Program Putting Your Facility at Risk?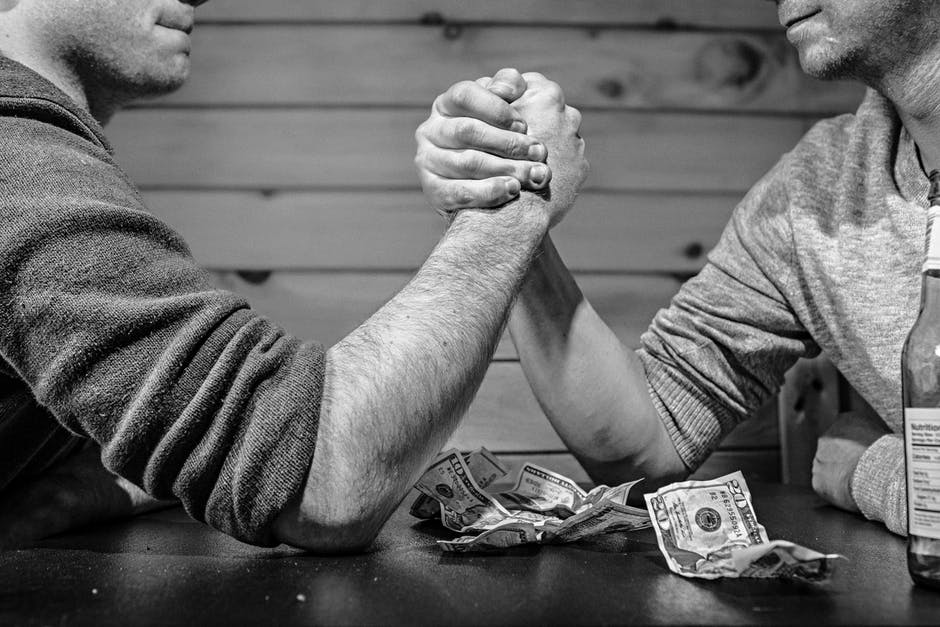 Do You Understand the Real Impact of Funding an MRI Over an Air Handler?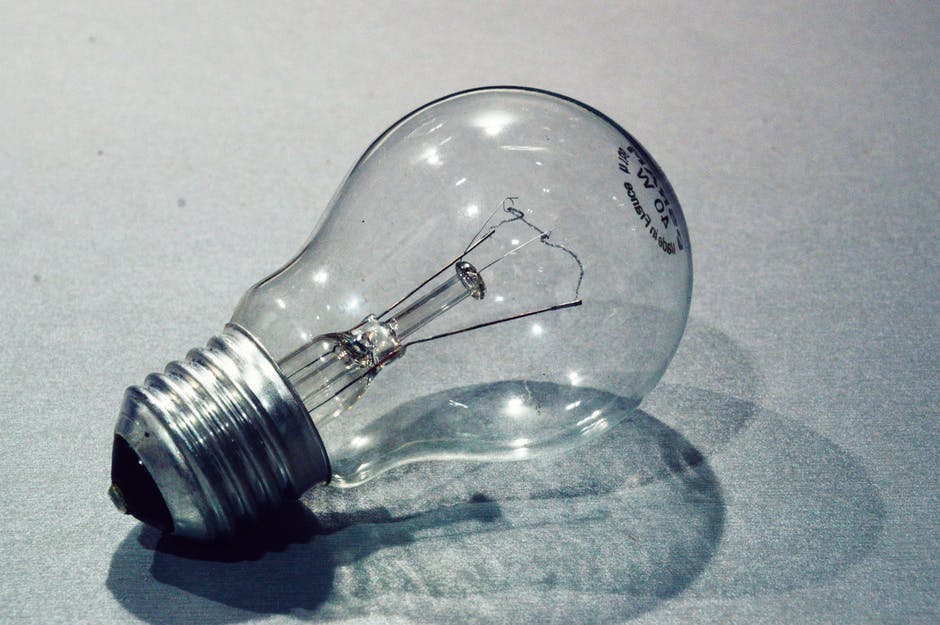 How Efficient is Your Facility? Have You Identified Your Energy Savings Potential?
Doing the same FCA every 3-5 years is a drain on your budget, and as soon as it's done, it's out of date. We're disrupting industry norms by providing the only Dynamic Facility Condition Assessment with information that is always available and up to date.
DOES YOUR FACILITY HAVE AN AEM PLAN?
Setting up an Infrastructure Asset AEM Plan can be challenging and overwhelming. In our latest Free EBook, we've broken down the requirements and created a step-by-step plan to make it easier to get your facility ready for compliance.